Essential Management Skills
Essential Management Skills
3 days recommended. (Short & long programmes available depending on requirements)
This course offers managers an opportunity to develop and apply the concepts and techniques necessary to manage departments and resources effectively.
Modules:
Leadership v. management
Business improvement techniques
Problem solving & decision making
Leading & motivating a team
Conflict management
Understanding & developing workplace relationships
Introduction to leadership:
Leadership & management: Definitions
Leadership v. management: Differences
Leadership & management: incompatible or complementary?
Employing leadership v. management skills
Leadership styles & approaches, incl. transformational & situational leadership
Skills practice: leadership styles & approaches
Business improvement techniques:
Why improve?
Efficiency & Effectiveness: Definitions
Eliminating 7 types of waste in operational processes using Lean Processing
Total Quality Management
Using KANBAN Boards to improve throughput & flow
Statistical Process Control in processes
Leading & motivating a team:
First-line Management: Roles & Responsibilities
Motivation theories: Maslow, Herzberg & McClelland
Case study: Application of motivation theories in the workplace
Problem solving & decision making:
Problem categories: Potential, Deviation & Improvement
The problem-solving process
Problem analysis techniques, incl. root cause analysis
Solution(s) development & selection methods
Solution implementation considerations
Monitoring & evaluation
Conflict management:
Causes of conflict
Functional & dysfunctional outcomes of conflict
Stages of conflict
Conflict resolution models
Skills practice
Understanding & developing workplace relationships:
Identifying stakeholders' needs & expectations
Managing unmet expectations for stakeholders
Negotiation methods
"Thank you Kathleen for all you are doing to support the group and the Society and we are very grateful that our staff talked to our IIP Assessor so positively about their experience on the programme."
"The feedback from the attendees has been extremely positive and complimented how relevant and useful the material covered was. Kathleen's approach and knowledge were outstanding and related well with the group."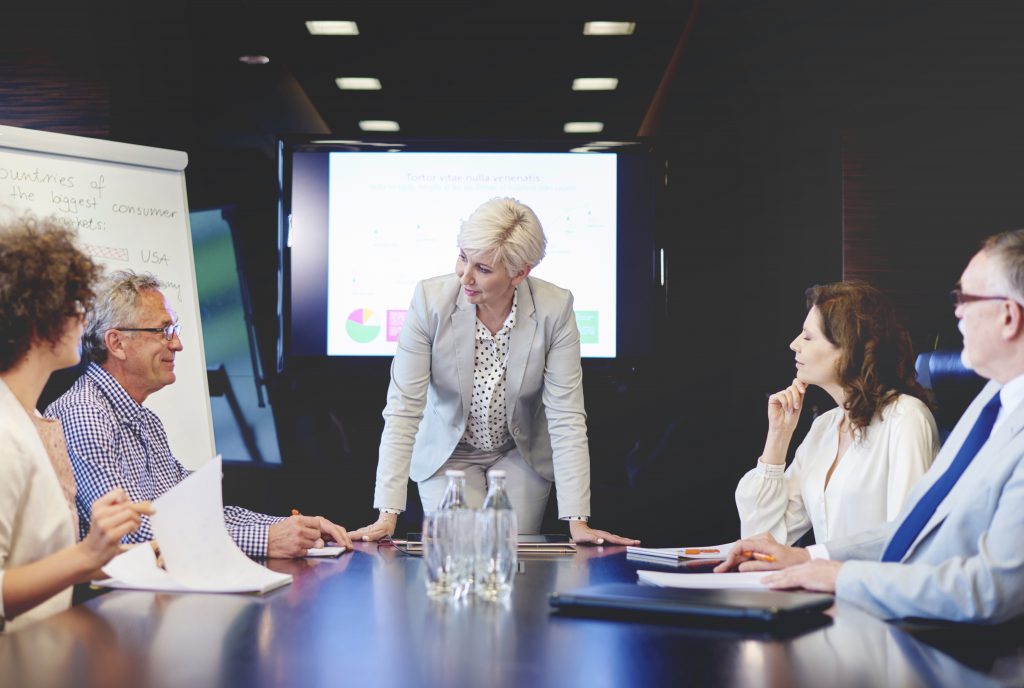 Training Formats:
Online tutor-led classes
Private closed courses
Public courses
Customised courses
Interested?
We offer a free 1hr no-obligation consultation by phone or Zoom (or at your premises if in greater Belfast) to discuss your requirements.